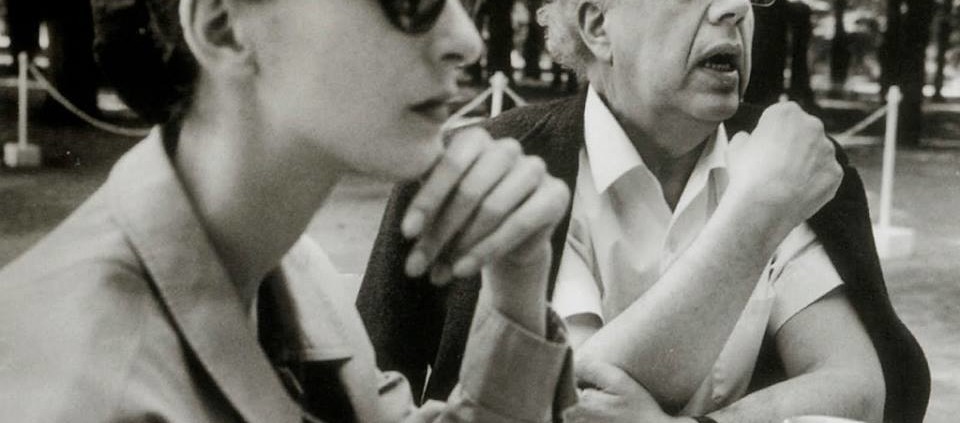 The German Central State has allocated € 28 million
for the conversion of the Schauspielhaus to be its Venue.
The City and the Region must allocate € 14 million
each in order to complete the total budget of € 56 million.
How the Running Costs of this Center will be
financed has not yet been decided.
On the Photo Pina Bausch with Kurt Joos.